Weekly Attendance 2.10.23-6.10.23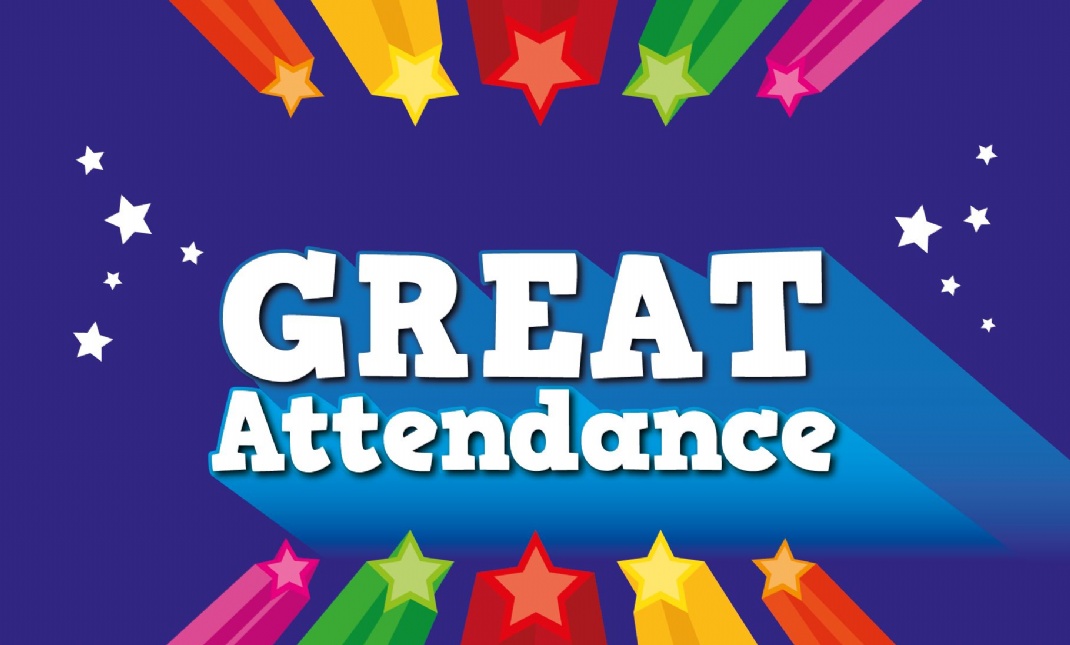 Dragonflies return to the top!
Well done to Dragonflies for winning this week's attendance race with 98%. Second was Caterpillar class with 96%, third was Ladybird class with 95% and fourth was Bumblebee class with 89%. The target is 96% and all classes must reach this each week. Well done everyone!