Weekly Attendance 18.9.23-22.9.23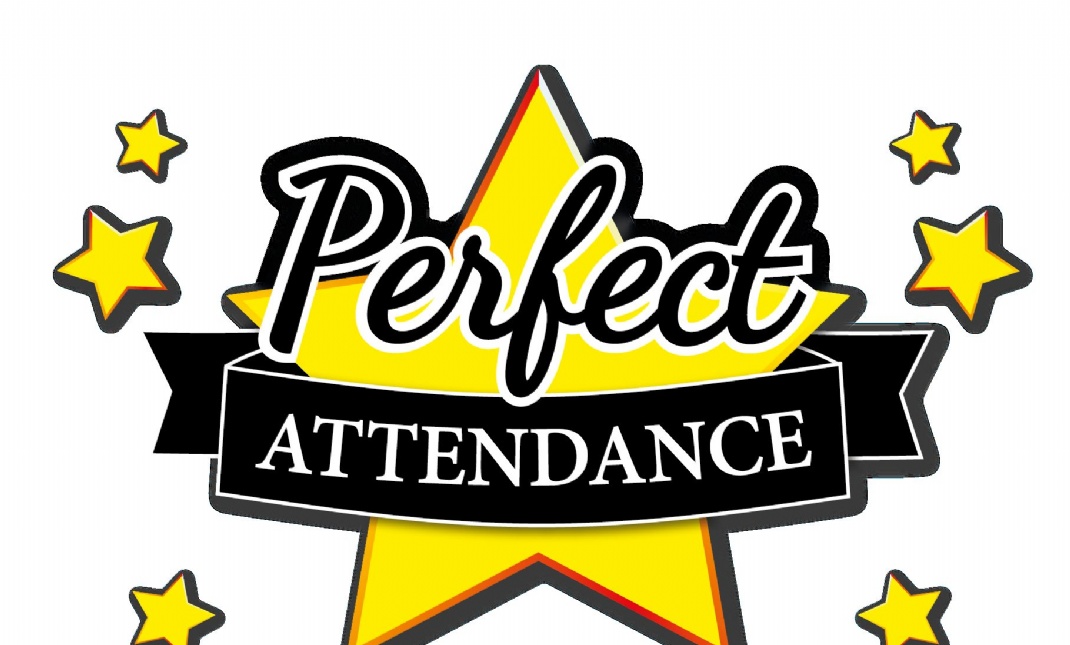 Ladybirds taken to the top!
Well done to the Ladybirds who won this week's attendance race with 98%. Caterpillars were second with 92%, Dragonflies were third with 90% and Bumble Bees were fourth with 89%. We all aim for 96% each week, so let us hope next week can be better.