Weekly Attendance 24.4.23-28.4.23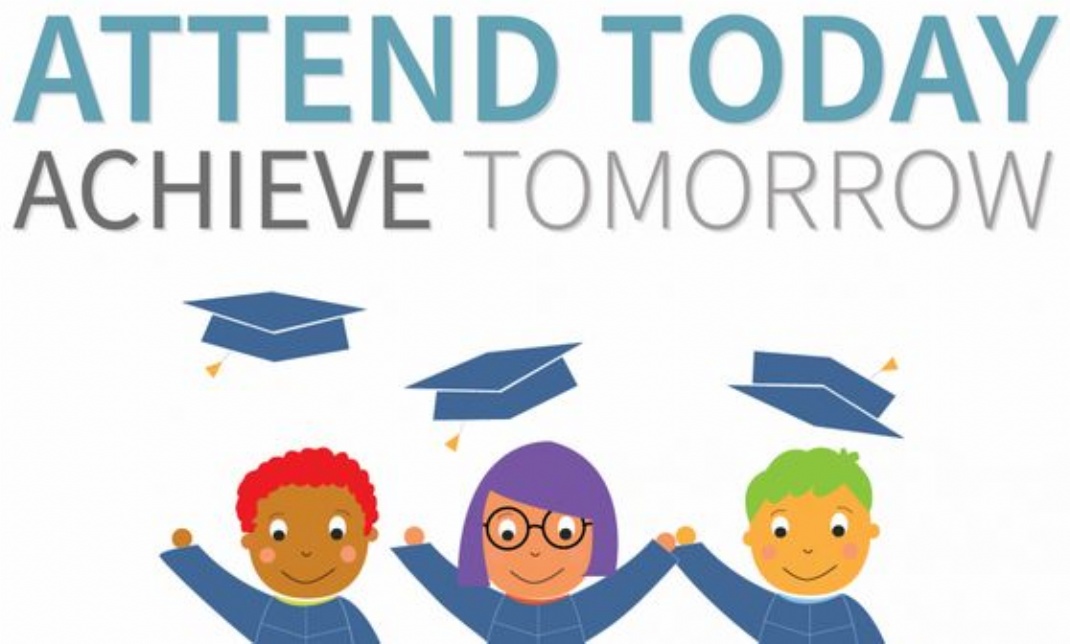 Dragonflies race back to the top with a perfect attendance score!
Well done to the Dragonflies class, who have managed to ensure everyone has been at school all week and achieved 100%. Second were Bumblebees, third Ladybirds and in fourth place were Caterpillars. Happily, all classes were above the 96% threshold target. Great job everyone!