Debut Blog for Headteacher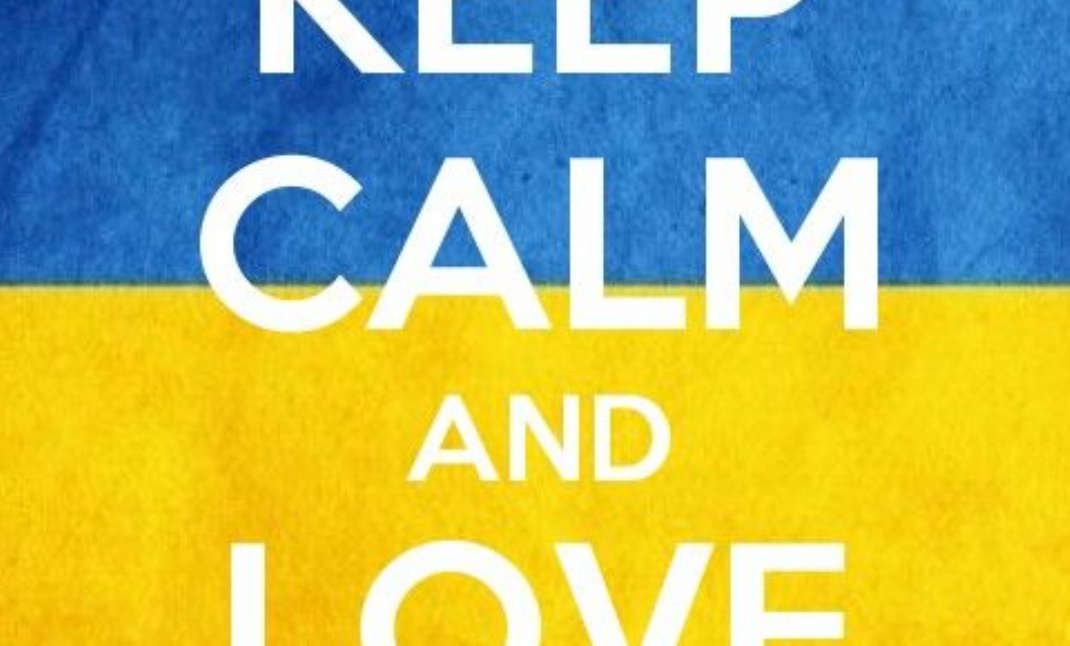 First Entry on New Website's Headteacher Blog
Welcome to my first Headteacher's blog on this new website. I hope you enjoy the new look compared to what went before. This blog is somewhere I like to write a brief update on what has been happening over the week and what we all have to look forward to in the week to come.
At the Infants, we have enjoyed listening to rehearsals for the Norfolk and Norwich Music Festival next week. I have to say the children sound fantastic and I am sure on the day they will also look the part in their school jumpers and cardigans. I think our younger children have been inspired by our older pupils in our combined practise sessions. Thank you to all staff involved, particularly Mrs. Joubert-White in enabling this to happen.
Caterpillars won this week's attendance race with 99%. Well done to them, but also to all classes who all had over 96%, our Government target. Our Infant pupils love coming into school and we love seeing them each and every day.
I have really enjoyed seeing the pupils win the weekly awards and have especially enjoyed sitting in on lessons seeing how well pupils solve place value questions, read tricky words, but also create their programme with their own IT characters.
A big thank you to all who have donated so much already for our Ukraine appeal. There was so much, I truly am staggered. I have no doubt it will help so many people.
Next week, we have the choristers singing at the festival and Comic Relief on Friday 18th March. We are also hoping some of our Governors may be able to visit to see how well we are doing with our reading.
Have a great weekend everyone.