Using Chrome books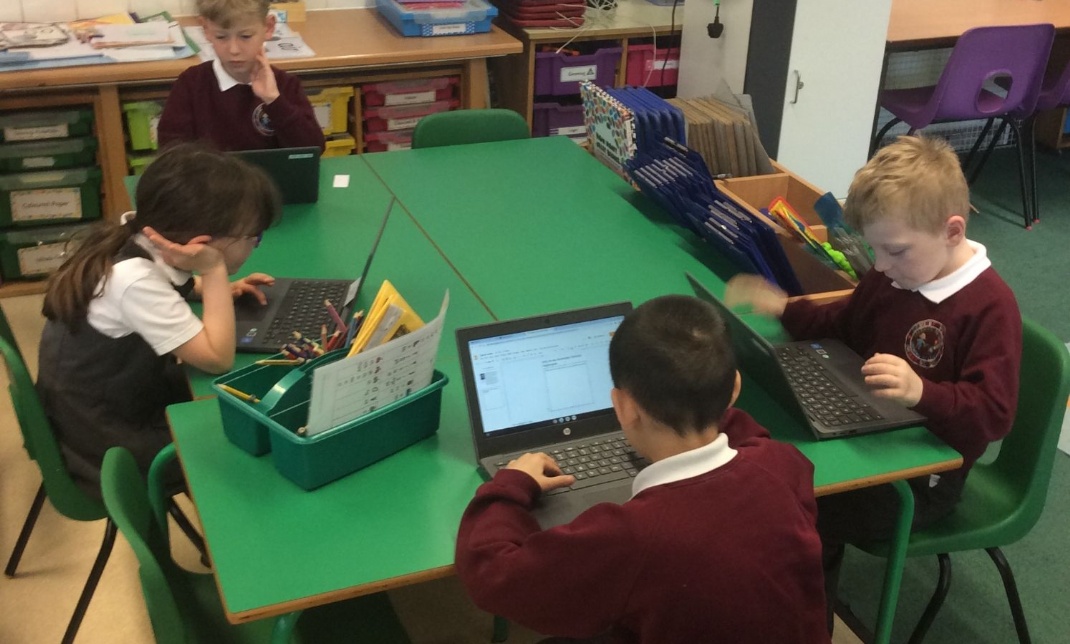 Using the chrome books to create our own information booklets.
The children have been busy improving their computing skills to create their own information booklets all about the Nurses we have been learning about in our current History topic.
They have added text to share the facts they have learnt about each nurse we have studied. They have edited, resized and coloured this text to make it easy for the reader to navigate the page. Then they have inserted their own images from the Internet to make their pages more appealing to the reader.
Stay tuned for the finished product!